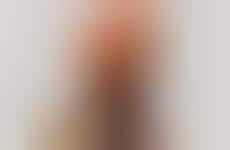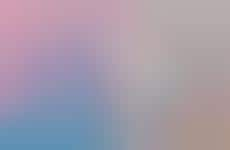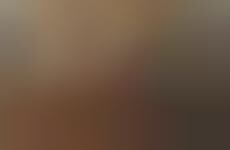 Designers reclaim retro patchwork denim as contemporary statement wear
Implications - As tastemakers channel the spirit of the 1970s by revisiting patchwork denim, consumers are making the most of the style in the form of statement pieces suited to be paired with more simplistic wardrobe staples. This shift highlights the departure from an industry moment of function-first denim simplicity with uses of denim that feel more individualized, which can be seen as a reaction to the laid back fashions in the wake of the athleisure craze.
Workshop Question
- How can you elevate former wardrobe staples in order to overcome athleisure fashion malaise?
Trend Themes
1. Patchwork Denim - The resurgence of patchwork denim in the fashion industry creates an opportunity for businesses to reimagine the material to create new styles.
2. 70s Style Revival - The popularity of vintage and retro styles from the 70s offers an opportunity for businesses to draw inspiration from the past to create new statement pieces.
3. Sustainable Fashion - Incorporating sustainable practices and recycled materials into denim wear can create ripple effects and innovative solutions in the industry.
Industry Implications
1. Fashion - The fashion industry can draw inspiration from the resurgence of patchwork denim to create new styles and statement pieces.
2. Sustainability - The incorporation of recycled and sustainable materials in denim wear presents an opportunity for the sustainability industry to provide innovative solutions and practices.
3. Retail - The denim wear market offers an opportunity for businesses to collaborate and reimagine the material to create new styles and collections, as seen in the Wrangler and Peter Max collaboration.
5 Featured, 43 Examples:
134,860 Total Clicks
Date Range:
Jan 18 — Feb 18