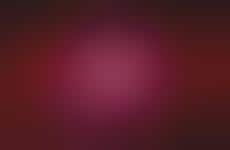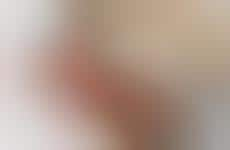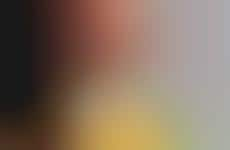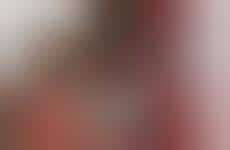 Fresh fruit is encased in unexpected packaging for increased sophistication
Implications - Redefining how traditional health foods are perceived, brands are adopting unconventional packaging designs for a refined appeal. Moving away from traditionally exposed forms, brands are packaging items like fruit in customized wrappers and containers. These designs not only add a sense of glamour and novelty, but they also allow brands to project a personalized touch on typically homogeneous items.
Workshop Question
- How can your brand boost the creativity of its more standard items and services?