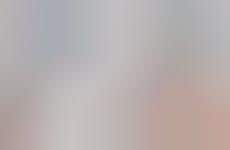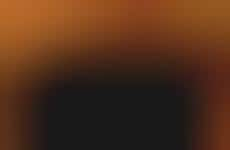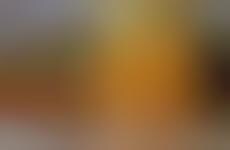 Smartphone apps catering to food take on ritzy, high-end angles
Implications - Upscale food apps are symptomatic of a desire to communicate prestige, especially in the overshare era of social media. Technology that makes higher-end goods available allows for more convenient upscale experiences that are easily shared. This also allows consumer to indulge on an as-needs basis, making for a more non-committal form of luxury.
Workshop Question
- Design (or redesign) an app that offers your consumers a sense luxury, what characteristics would be included?