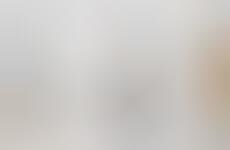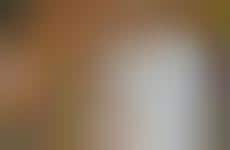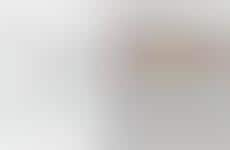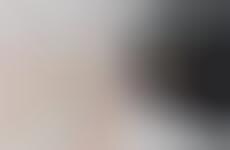 Traditional kitchen appliances are adapted for high-tech allure
Implications - Taking a more efficient approach to meal preparation, tech-savvy consumers are turning to smart cooking appliances for automated appeal. Adding the ability to track, monitor and digitally connect appliances, brands are seeking to not only streamline the cooking process, but modernize traditional kitchen tools for both the digital age and digital consumer.
Workshop Question
- Is there room for your brand to utilize technology to steamline your products or services in some way?