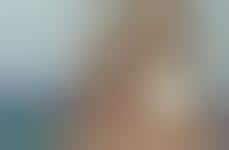 Contemporary children's fashion takes on the classic appeal of it-crowd looks
Implications - Ultra chic adult-inspired styles are informing the children's fashion domain. These iconic, celebrity-inspired looks reflect the preemptive maturation of today's child who is hyper-aware of older lifestyles via early social media exposure. On a broader level, the emulation of these lifestyles is consistent with the viral spread of digital content.
Workshop Question
- What content is your consumer immersed in and how does that impact their preferences and aspirations?
4 Featured, 35 Examples:
317,617 Total Clicks
Date Range:
May 14 — Jun 15