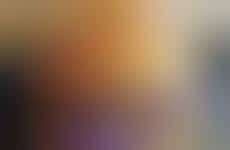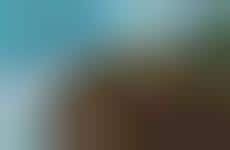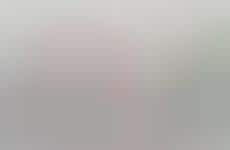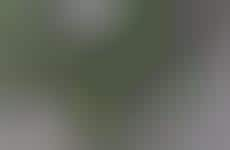 Brands promote alternative dining with recipes eliminating key food items
Implications - A current preference for alternative eating is informing numerous food products that are swapping out key ingredients with unusual substitutes. The removal of essential elements from recipes reflects a drive to re-position edibles in the interest of consumers desiring unconventional dining experiences, while showing a shift in health food away from excessive additives, and toward restriction.
Workshop Question
- If you were to remove an essential product or service and replace it with something new, what would the new one be?