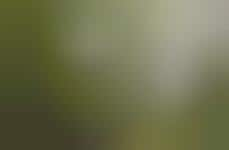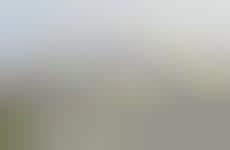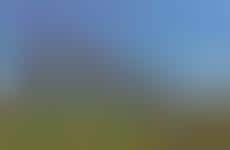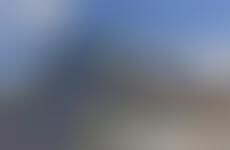 Hospitals and clinics incorporate natural elements to inspire well-being
Implications - As research continues to observe connections between exposure to nature and recuperation in humans, healthcare facilities are beginning to include access to nature as a design necessity. Offering therapeutic benefits that inspire health and well-being, designers and architects re-imagine the hospital experience to include optimized access to tranquil natural surroundings. This points to a shift in consumer preference toward ideas that are stripped-down and pure, diverging from the excessive, complex nature of the digital age.
Workshop Question
- How can you integrate naturalism into your brand or product?
4 Featured, 28 Examples:
340,590 Total Clicks
Date Range:
Oct 14 — Jun 15