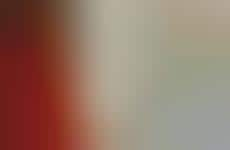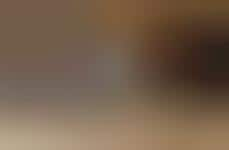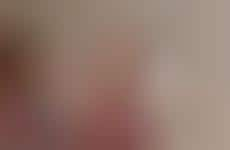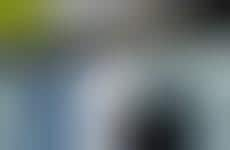 Industrial spaces incorporate digitally optimized mirrors for user appeal
Implications - Mirrors have been optimized for digital use in a variety of public spaces, ranging from retail locations to gyms. These next-generation mirrors present a benefit that is two-fold: they play upon consumers' narcissistic tendencies, while simultaneously offering a form of interactivity and connectivity that's now demanded in both public settings and personal devices.
Workshop Question
- How can your brand leverage technology to create interactivity with consumers?