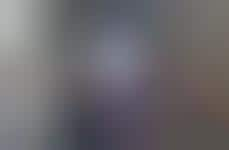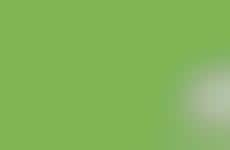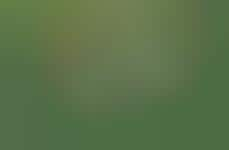 Kids programs shift toward activities that promote nature
Implications - Encouraging outdoor engagement, particularly among tech-obsessed youth, can be challenging, prompting parents to turn to more interactive forms of outdoor activity. Giving kids the chance to explore the beauty of nature, these programs reintroduce children to outdoor play in a way that is both entertaining and enlightening.
Workshop Question
- Looking beyond the use of technology, how could your brand engage and entertain consumers?
4 Featured, 32 Examples:
219,045 Total Clicks
Date Range:
Jun 14 — Sep 15