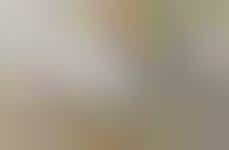 Successful e-tailers extend their presence into the physical world
Implications - Referred to as a 'clicks to bricks' business model, e-commerce brands are increasingly expanding their presence to include physical flagship locations in addition to prominent web marketplaces. This adapted model is an example of the evolving nature of the retail experience and the steadfast desire of consumers for a customized, face-to-face encounter.
Workshop Question
- Describe what your brand would to if it had to relocate to a brick and mortar location (or from retail to the online space).