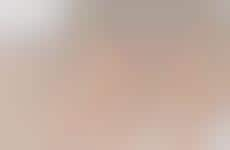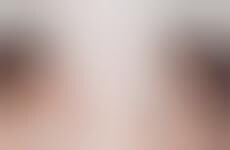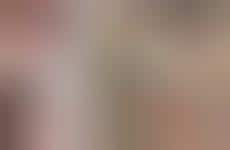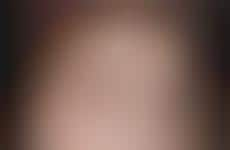 Consumers turn to mobile apps as an efficient beauty aid
Implications - Taking a more streamlined approach to personal beauty, consumers are turning to mobile apps for technological efficiency. Offering cosmetic and skincare assistance, these apps not only make everyday routines more convenient, but they also reflect a need to maintain beauty standards in a way that aligns with modern technology.
Workshop Question
- How can your brand leverage apps or mobile devices as a way to add value to your offerings?