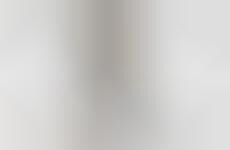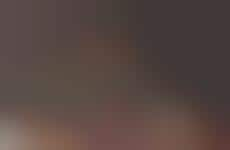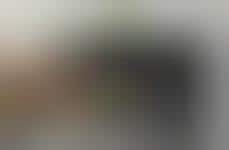 Smart appliances make at-home machines accessible remotely
Implications - A natural progression with the emergence of the Internet of Things, kitchen appliances with wireless connectivity enable consumers to access and operate such products remotely. This enhanced accessibility of culinary appliances is representative of the consumer desire to streamline everyday activities in order to accommodate the busy modern lifestyle.
Workshop Question
- How will the Internet of Things and enhanced connectivity shape the future of your brand? How could you use that approach to technology to your advantage?
6 Featured, 49 Examples:
358,616 Total Clicks
Date Range:
Apr 15 — Sep 16