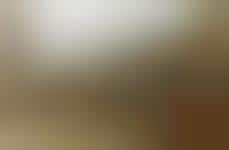 Restaurants create sentimental dining experiences through nostalgic designs
Implications - Restaurants are meeting a yearning for simpler times through old fashioned interior decor. In addition to providing an alternative and memorable dining experience, these nostalgic concepts also provide a highly sought after source of disconnect from constant communication and modern connectivity.
Workshop Question
- What would your brand look like if it were transported into the past? How could you make that look appealing to consumers?
4 Featured, 34 Examples:
519,529 Total Clicks
Date Range:
Apr 15 — Jun 15