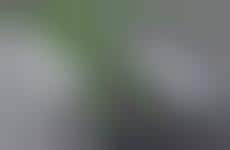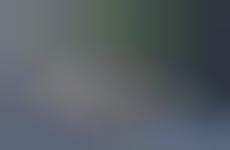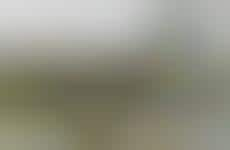 Public furnishings adopt green features to showcase environmental awareness
Implications - Recognizing a growth in sustainable living, companies in the public sector are adopting green features to showcase a sense of awareness. Transforming furnishings like park benches and public seating into areas that promote eco living, companies are seeking to not only engage consumers, but do so in a way that aligns with developing social concerns. Such public forms of expression reflect a willingness among consumers to become more involved with their community for the sake of social good.
Workshop Question
- How could your brand better align with developing social concerns?
4 Featured, 36 Examples:
334,549 Total Clicks
Date Range:
Oct 13 — Jun 15