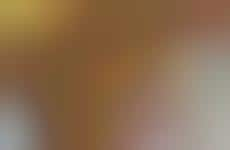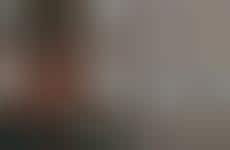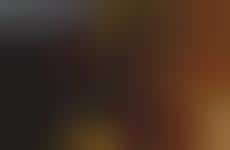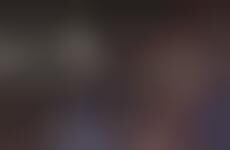 Young consumers adopt a lighthearted approach to growing older
Implications - In an effort to tackle the apprehension towards old age in a humorous manner, consumers are turning to mobile apps that take a satirical approach to maturity. Offering simulations and makeovers that comically transform users into a more mature version of themselves, these applications reflect a desire among consumers to come to terms with aging in a way that is both lighthearted and laid-back.
Workshop Question
- How can your brand leverage humor and satire to connect with younger audiences in a more authentic way?
4 Featured, 36 Examples:
385,342 Total Clicks
Date Range:
Sep 13 — Jun 15