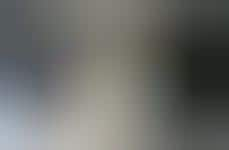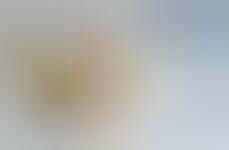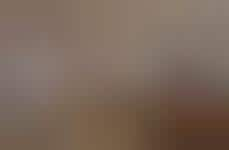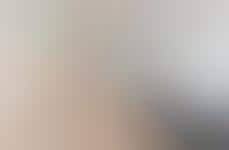 Beauty parlor designs boast a subdued approach to grooming
Implications - Beauty parlors are boasting a minimalist design aesthetic that delivers grooming services in a frank, bare bones manner. Diverging from the idea that self care is an excessive practice, this highlights the idea of aesthetic self preservation as a necessity. By breaking down decor to its essence, these interior spaces are also delivering on rising consumer interest in transparency in numerous business and retail sectors.
Workshop Question
- What is the context in which your brand is experienced and how can you curate that experience for the consumer?
5 Featured, 29 Examples:
480,310 Total Clicks
Date Range:
Nov 14 — Jan 16