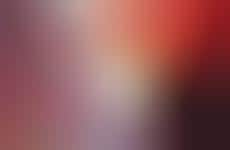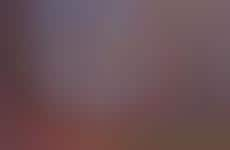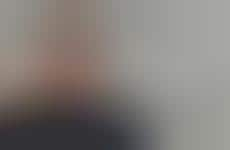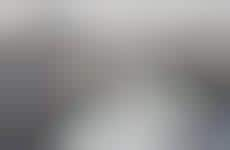 Smart technology enables accessibility when not otherwise possible
Implications - Unique city infrastructure, apps and other initiatives aim to make everyday life easier by providing extra assistance to those who need it most. Through the use of beacon technology and other cutting edge resources, smart navigation tools make daily errands easier and make accessible institutions and destinations otherwise difficult to visit or maneuver.
Workshop Question
- What digital resources could you implement to make your brand more accessible?
7 Featured, 58 Examples:
148,334 Total Clicks
Date Range:
Aug 14 — Jul 15