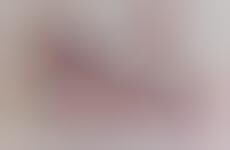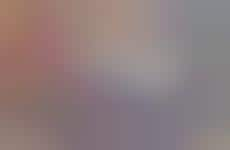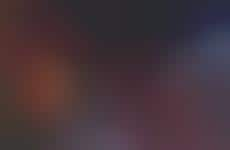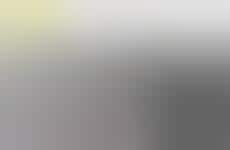 Kids fashion brands develop products featuring a metropolitan aesthetic
Implications - Fashion labels with clothing and accessories for children are taking on an evident urban aesthetic. The spread of these youthful motifs touches on the rise of metropolitan lifestyles among city-dwelling families who prefer the look and feel of downtown-inspired goods and services on all fronts, as a way to communicate sophistication and status.
Workshop Question
- How does your brand indicates status to today's aesthetic-conscious consumer?
6 Featured, 48 Examples:
329,850 Total Clicks
Date Range:
Feb 15 — Sep 16