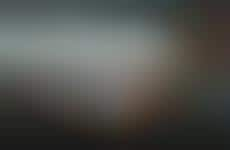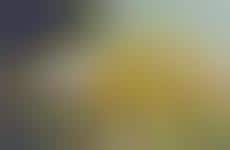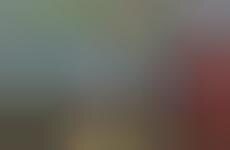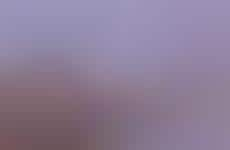 Brands showcase food integrity with boldly ethical advertisements
Implications - Taking a stance on food transparency, brands and local organizations are turning to ethical advertisements to showcase a sense of awareness. Referencing concerns over GMOs and unethical farming, these advertisements seek to tackle consumer apprehensions around food by offering clear alternatives and solutions. These examples not only showcase a bolder take on food integrity, they also reveals a desire for more transparency in everyday marketing.
Workshop Question
- How can you take the pitfalls of your industry and make them work to your benefit through authentic marketing?
4 Featured, 36 Examples:
65,669 Total Clicks
Date Range:
Jun 15 — Jul 16