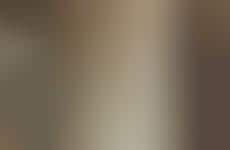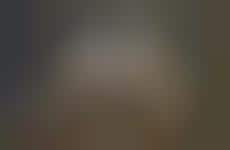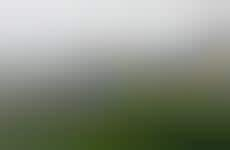 Gyms combine elements of fitness and play in an effort to entice
Implications - As a response to the bevy of at-home fitness options enriched by modern technology, traditional gyms are expanding to offer elements of entertainment. By providing an emotive value to the workout experience, gyms can ensure that clients establish a connection to the brand and foster a sense of community in a way that feels natural and fun. This speaks to a new approach to fitness and health that is less reactive and more lifestyle-based.
Workshop Question
- How could you incorporate an aspect of entertainment into the most rote aspects of your consumers' interaction with your brand?