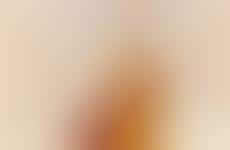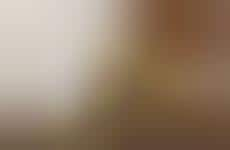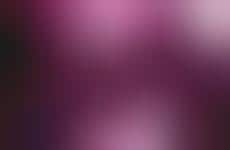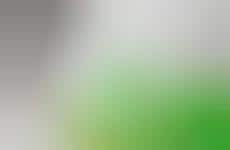 Multisensory gimmicks entice consumers looking for added engagement
Implications - A means to marketing both food and beverage and technology, multisensory events and gimmicks add an emotive element more likely to engage consumers. Additionally, sound-enhanced dining speaks to the modern consumer desire for experience-focused products and services as a form of status, rather than merely seeking material goods.
Workshop Question
- How can you merge a favorite pastime of your target demo with your current offering for a more all-encompassing and memorable experience?