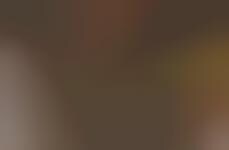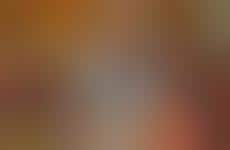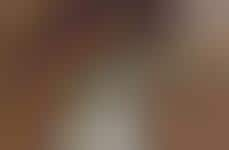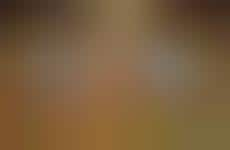 Supermarkets incorporate sit-down themes to retain clientele
Implications - In an effort to reinvent the grocery store concept, retailers are expanding supermarket concepts to include restaurant-style aesthetics and offerings. This shift toward a more flexible and creative approach can be viewed as an effort by brands to win back consumers that have turned to delivery-based grocery services. In order to battle the convenience and efficiency of online shopping, brick and mortar chains need to provide experience.
Workshop Question
- Considering the consumer need for experience, how can you cater to this by adding to your existing services?