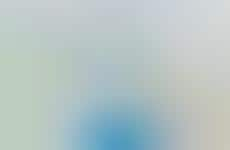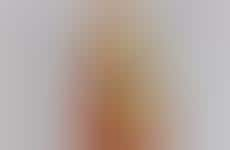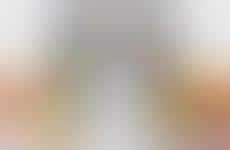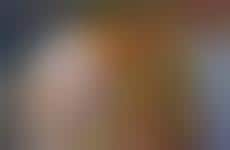 Smartphone users turn to apps for instantaneous nutrition needs
Implications - Smartphone apps geared towards food are placing evident emphasis on nutritional wants and needs. This tech-meets-dining movement is in tune with Millennials who are preoccupied with wellness and who are constantly plugged in, providing them with access to in-demand digital content while on the go, while also lending to a less reactive approach to fitness that Millennials prefer over older generations.
Workshop Question
- Describe a new app or app feature that could be connected to your product or service to educate your consumer.