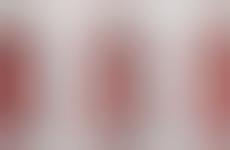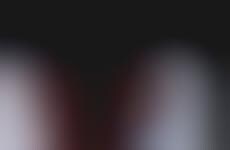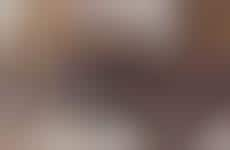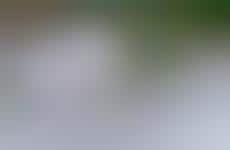 Consumers swap refined sugars for natural-based alternatives
Implications - With the harmful effects of excess sugar consumption now being widely publicized, consumers have begun searching for low-calorie alternatives. The rising popularity of less refined sugars and sweeteners -- especially those that come from natural sources -- indicates not only that preventative health is at the forefront of consumers' purchasing decisions; it also showcases a willingness on the part of the Western consumer to look at other cultures for health inspiration.
Workshop Question
- What outside influences can you draw from to intrigue consumers looking for something new?