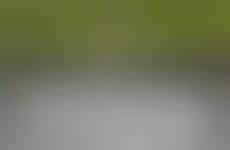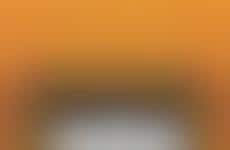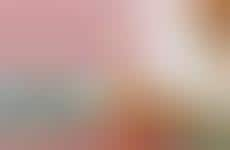 Serving large groups, digital dining services provide payment options for groups
Implications - Digital dining services are no longer singling out individual consumers, but rather bigger groups in need of convenient payment options. For millennials that are constantly engaged with one another through digital networks, this communal concept is particularly relevant as it addresses social living.
Workshop Question
- Similar to out-of-home communal dinning, how else can you simply a group event or activity in order to encourage socialization?