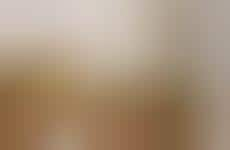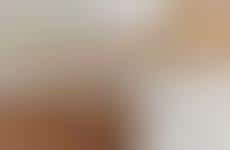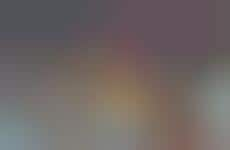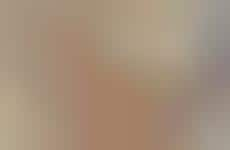 QSR brands develop ordering systems that deliver personalized menu items
Implications - Adding to the already appealing nature of quick service restaurants are ordering systems that provide customized, made-to-order menu items. The growth of bespoke maker culture drives these individualistic foodie features, especially among consumers familiar with the spread of maker culture.
Workshop Question
- How can you provide further opportunity for your customer to contribute to the product?