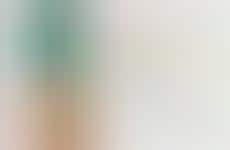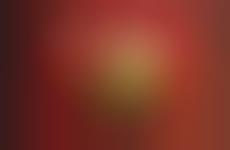 Brands seek to create organic buzz online with product-centered dates
Implications - In an effort to carve out a place in the minds of consumers, brands create product-centered holidays that give individuals a reason to engage with the product. This progression can also be seen as a natural extension of emotive marketing in its effort to cultivate a sentimental or nostalgic moment that consumers can feel a part of.
Workshop Question
- What traditions or nostalgic moments could you leverage to create sentimental consumer appeal?