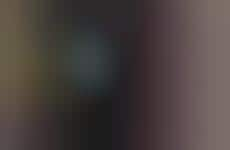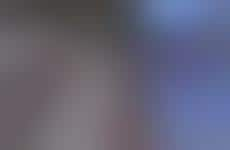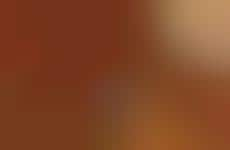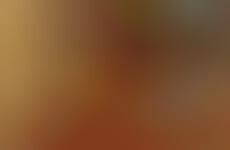 Culinary apps incorporate the senses in an effort to engaged consumers
Implications - Contemporary longing for disconnected living has spurred a will for real-time engagement through the senses. In the tech sphere, culinary apps are answering this call with smartphone apps that captivate consumers in a physical fashion. On a broader scale, this sensory approach helps brands create lasting memories.
Workshop Question
- If you were to incorporate a sensory experience into your products or retail space, which senses would you engage?