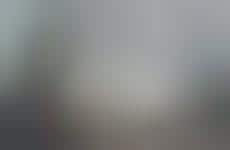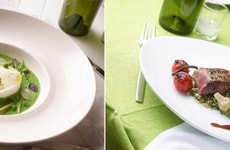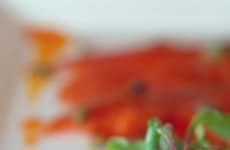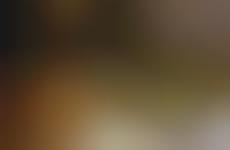 Social gatherings and events are tended to via ecological methodologies
Implications - Big social events and gatherings are being approached by catering companies with explicit attention to environmentalism. This mirrors a desire for green living among millennials, no matter the engagement. At the same time, it is also consistent with a turn away from over-consumption, and towards enhanced sustainability.
Workshop Question
- How could your brand better deliver sustainable product offerings?