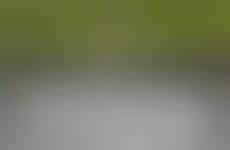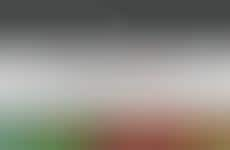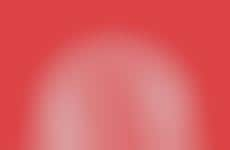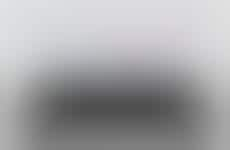 Tech tools foster collaborative delivery options for group eating
Implications - Intensified digital communications are prompting a desire for real-life interactions, resulting in spikes in communal dining concepts that strengthen social circles and connections. Brands are reacting with food delivery systems that simplify group meals in a way that appeals to the drive for in-person contact that comes of instantaneous, digital contact.
Workshop Question
- In what ways could your brand leverage real-life interactions to connect with your customers?