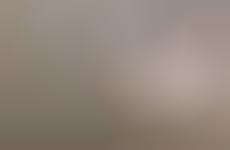 Employee satisfaction grows with the rise of collaborative workplaces
Implications - As the world moves into a "share" economy, collaborative consumption is being prioritized over personal ownership. This shift is permeating into other areas of people's lives, including the working world, as employees seek out collective working experiences. Whether it be shared co-working spaces, or apps that foster communication and teamwork, this new model suggests that employees' working preferences are evolving to be more inclusive.
Workshop Question
- Invent a system, interface, or campaign that encourages teamwork between your consumers. How does that product work?
5 Featured, 39 Examples:
252,810 Total Clicks
Date Range:
Apr 15 — Jul 16