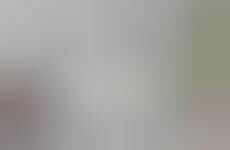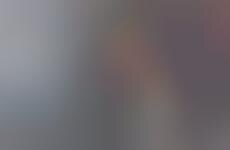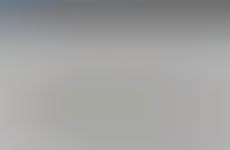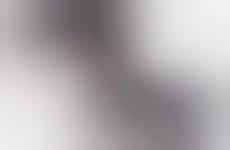 Productivity and output are tracked to benefit both employers and employees
Implications - As the workforce becomes more digital, things like productivity and output can be easily measured and analyzed. This new-found ability to track and post information publicly benefits not only employers, but also employees, by offering a sense of accountability for both individuals and the team as a whole. As workplaces become more collaborative, a greater sense of accountability offer employees assurance and support.
Workshop Question
- How can you increase employee accountability without excessively policing them, or implying a lack of trust?
8 Featured, 69 Examples:
105,677 Total Clicks
Date Range:
Feb 14 — Oct 16