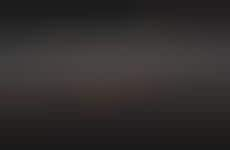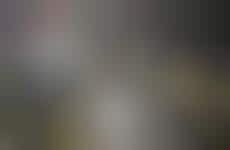 Consumers go to great lengths to meet status-setting brand demands
Implications - Given the cultural shift that values experience over ownership, brands have begun to market products and services around exclusivity by asking consumers to "prove themselves" in some way. Often resulting in a memorable experience, this desire for brand-approved status showcases the consumer desire to cultivate communities around their interests, which is especially relevant to Millennials and even Gen Z. In addition to highlighting the ever-present pursuit of status regardless of what form it's in, this progression demonstrates that consumers are seeking a collaborative relationship with brands that allow them to contribute their own skills and expertise.
Workshop Question
- How could posing a challenge to your consumer increase engagement?
6 Featured, 53 Examples:
372,047 Total Clicks
Date Range:
Sep 15 — Apr 16