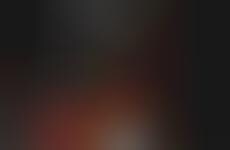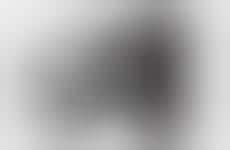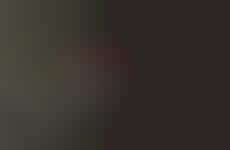 Consumers embrace add-ons to enable connected biking capabilities
Implications - As consumers look to adapt their commute to fall in line with newly adopted wellness goals, many are opting for smart cycling devices that offset the challenges of biking in urban areas lacking well-developed bike infrastructure. In addition to ensuring safety in cities that are less than bike-friendly, such post-purchase add-ons serve to transform the bike into a smart technology-enabled vehicle. This shift demonstrates that consumers are willing to invest more in additional devices that enhance the safety and overall experience of the products they already own.
Workshop Question
- Considering the lifestyle of your target consumer, what add-ons can you think of that would increase the consumer's overall experience with your products (or service)?