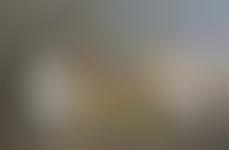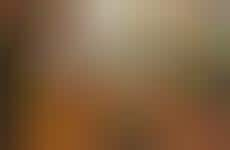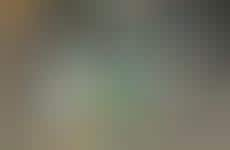 Brands host immersive product launches in supermarket settings
Implications - As brands work to build themselves into the daily routines of consumers, many are engaging in experiential retail product launches in traditional supermarket settings. Engaging consumers directly by offering samples that highlight best uses, such instances of in-store retail activations serve as key brand touchpoints that can help consumers select one brand over another and speak to the ability of experiential marketing to cut through traditional ad clutter. This shift reveals the need for brands to introduce the lifestyle vision of a product or service to consumers in order for them to view the benefits in relation to themselves.
Workshop Question
- How could you better showcase how your products fit into the everyday life of consumers?