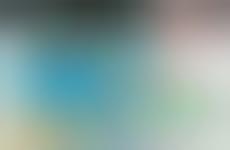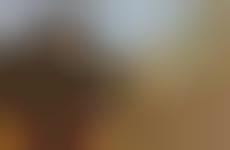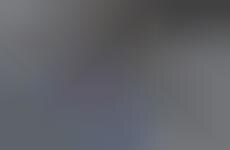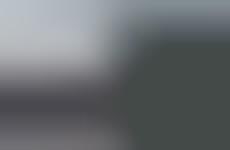 Employers take a lighthearted approach to training and recruiting
Implications - As work and life become more and more integrated, employers are searching for unique recruiting, onboarding and training processes to engage their teams. Whether it's by injecting pop cultural references, or gamifying the experience itself, these innovations point towards a strengthening of internal corporate cultures to better reflect the interests of Millennials in the workforce.
Workshop Question
- Considering your internal work culture, what new ways can you gamify your training to be more engaging and rewarding?
4 Featured, 35 Examples:
75,117 Total Clicks
Date Range:
Nov 15 — Mar 16