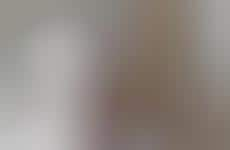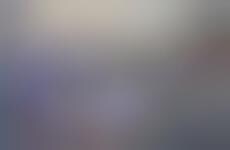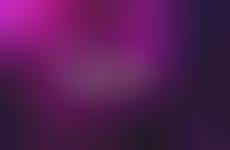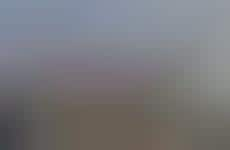 Consumers flock to experiential attractions focusing on future food
Implications - As consumers seek experience-driven engagement in all realms, many are embracing hands-on workshops that introduce them to futuristic concepts like 3D-printed food and sensory-enhanced dining. Part educational workshop, part entertainment, such immersive attractions speak to the modern consumer's pursuit of memorable, multifaceted experiences. Additionally, these "labs" speak to the more scientific, well-informed approach to food that both health-conscious and Foodie consumers are employing.
Workshop Question
- If you were to create an educational and experiential workshop for consumers, what product or service would you feature?