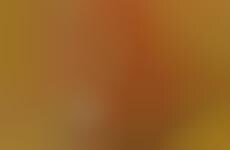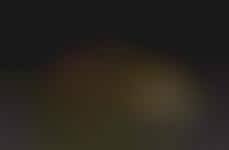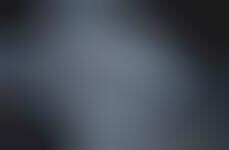 Brands create experiential event invitations built-in to products
Implications - As brands look for ways that they can build themselves into the daily lives of consumers, many are extending the media treatment with lavish consumer invites to product launch events. Underlining the staying power of both exclusivity and marketing, such events showcase the benefit of a brand embedding themselves naturally into the spaces and objects consumers interact with daily and how that relates to modern expectations. In addition to highlighting consumer priorities in the experience economy, this shift demonstrates the accessibility of formerly exclusive events in the age of social media influencers.
Workshop Question
- How can you facilitate moments of consumer-generated content around your product and brand?
4 Featured, 33 Examples:
224,290 Total Clicks
Date Range:
Apr 15 — Apr 16