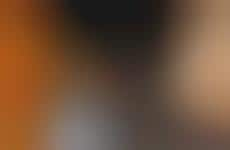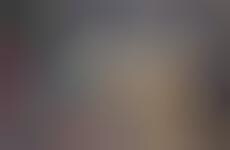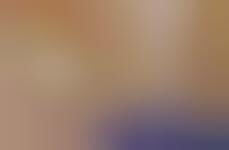 Consumers embrace sensory-driven fragrance shopping experiences
Implications - As retail brands look to create engaging concepts that compete with e-commerce alternatives, many sensory-driven fragrance shopping experiences have begun to emerge. Often placing an emphasis on scent with a lack of decor, such retail concepts mimic the multi-sensory demands of modern foodies, who gravitate toward multi-level engagement. Implementing this in the brick-and-mortar space creates in-store experiences that recall that of the luxury fashion space.
Workshop Question
- When consumers shop for your products/services, how can you engage them by incorporating new sensory immersion?