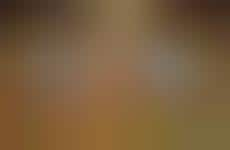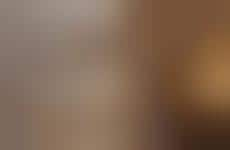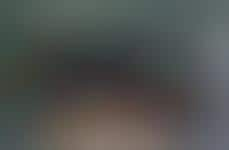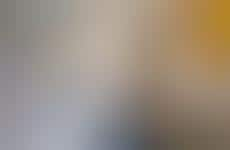 Retailers borrow from the hospitality realm in serving alcoholic drinks
Implications - As consumers seek out experience-driven interactions when making purchasing decisions, many brands are moving to introduce wine, beer and spirits menus in order to re-position the retail atmosphere as something of a community hub. This unique hybridization of services has given way to a new attitude of hospitality in all forms of retail, enhancing the overall customer experience with personalized amenities that feel borrowed from the luxury realm. In addition to highlighting the need for traditional retailers to provide added value in-store to remain competitive, this shift speaks to need for brands to provide unexpected moments of delight in order to keep consumers coming back.
Workshop Question
- How can your brand hybridize its services in order to enhance customer experience?