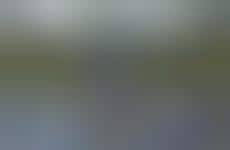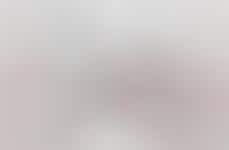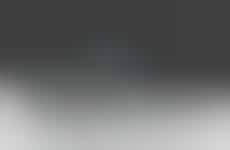 Bike brands integrate apps and WiFi technology into cycling products
Implications - Moving beyond add-on accessories, bike manufacturers are switching tactics to integrate apps and smart technology straight into the bike design itself. Realizing the growing need for tech integration among consumers, brands are turning to modified materials and software that allow for built-in navigational features, app control and cloud connectivity. The turn toward built-in tech integration suggests a need among commuters not only for tech enhancement, but also a greater sense of control and customization while on-the-go.
Workshop Question
- What products/services are consumers using alongside yours and how can you move towards integrating those into one offering?