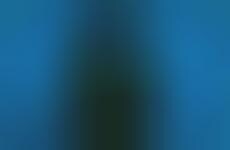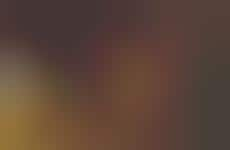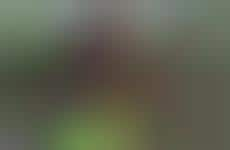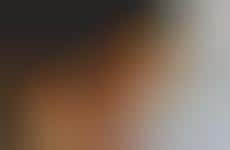 Consumers embrace high-tech head wear for safety and connectivity
Implications - As consumers look for technological solutions that support safety and enable connectivity, many are embracing smart helmets and glasses that provide a variety of situational data to the cyclist. Providing visual updates on a wide range of information, such smart cycling accessories help individuals navigate traffic safely regardless of the level of cycling infrastructure in any particular city. This shift highlights the interest in taking advantage of vanguard technology in order to ensure safety during daily activities.
Workshop Question
- What elements of your industry are consumers most wary of and how can you leverage that gap to create a unique solution that appeals to a broader consumer base?