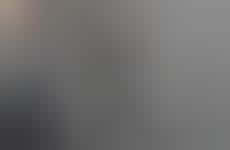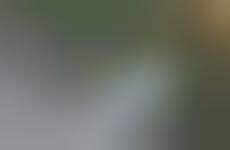 Consumers opt for bicycles with bike computers built in
Implications - As consumers become familiar with collecting data on themselves through wearable technology, many are opting to invest in ultra-modern smart bicycles with bike computers built in. Moving past the model of a simple GPS-enabled odometer attached to the handlebars, modern bike computers are often built directly into the frame of the bike itself. In addition to highlighting the evolution toward a totally naturalistic relationship between consumers and their digital devices, this shift speaks to the expectation that such technologies be built in wherever possible in order to streamline the tracking of such data.
Workshop Question
- How could you appeal to a generation with an obsession with real-time data tracking and connectivity?