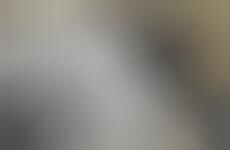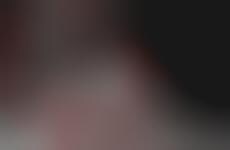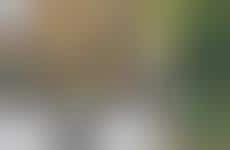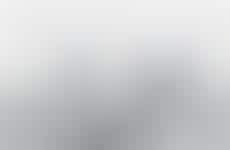 Bikes up the health factor with tech-enhanced features
Implications - Realizing the growing need for more customized health and wellness solutions, bike manufacturers are turning to integrated fitness features for consumer allure. Syncing bikes with apps and software that encourage calorie-burning and fitness tracking, brands are turning to connected enhancements to speak to a wave of health-conscious consumers looking for more connected wellness solutions, especially while on-the-go.
Workshop Question
- How can you accelerate the perceived benefits of your product to stand out from the competition?