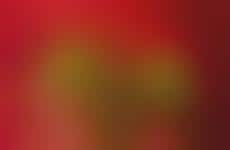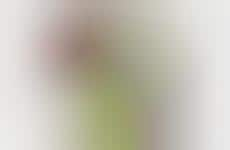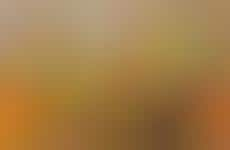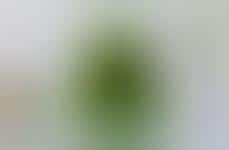 Consumers embrace menu items infused a healthy Japanese ingredient, matcha
Implications - As consumers pursue health and vitality through the consumption of superfoods, brands have begun incorporating matcha into existing menu items as a means of appealing to those who prioritize their health and diet. Moving from the realm of foodie blogs and onto the menus of established chains, this progression represents a shift in priorities that re-positions the pursuit of a well-rounded palate as being in the interest of good health. This shift speaks to the natural evolution of Japanese-influenced taste preferences as accelerated by the global fascination with the wellness lifestyle.
Workshop Question
- What is your team's process for keeping up with international trends?