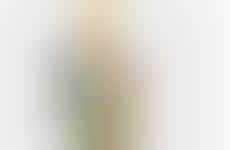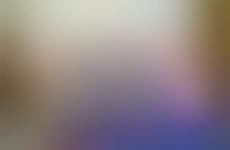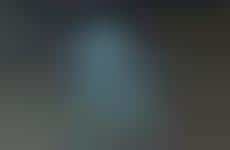 Mental health-based toys help parents cultivate mindfulness in their kids
Implications - Today's modern parent isn't just concerned with the physical health of their children, but their mental health as well. With yoga-inspired toys and products for children, parents are able to offer their children an opportunity to develop both. In line with the rise of health and wellness culture in general, this shift highlights the power of the movement toward a more balanced approach to life.
Workshop Question
- How can your brand alter its products or services to reach demographics it previously didn't consider?