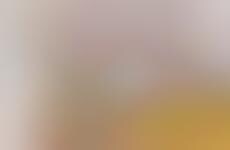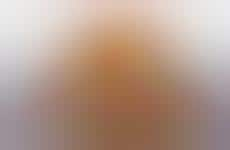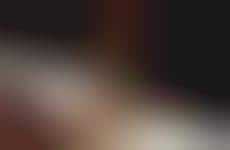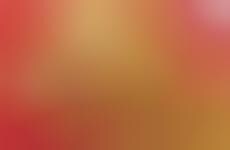 The fast casual market turns to GMO-free foods to satiate conscious consumers
Implications - No longer restricted to upscale food markets and gourmet eateries, non-GMO food practices are being adopted by fast casual brands to satiate health-conscious diners. Opting for preservative-free ingredients and meat raised without antibiotics, food service companies are willing to incur a higher cost of production in exchange for ethical, environmentally friendly food options. This not only speaks to a need for more mainstream forms of ethical consumption, but also a growing emphasis on both food ingredients and origin.
Workshop Question
- How can you incorporate traditional ideologies for a more consumer-centric iteration of your offerings?