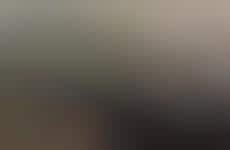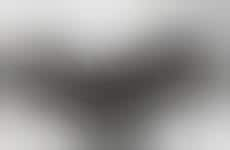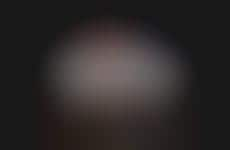 Campaigns and branding blatantly targeted at men only
Implications - Only recently "macho marketing," which comprised of products made and marketed to men, was being adopted by brands to appeal to their male consumers. Going one step beyond this is "manvertising," in which campaigns and all marketing tactics are created for, and specifically marketed to, men. These campaigns and branding moves are so blatant that they alienate the opposite sex in the process, meaning that any brand going this route must carefully determine which consumer group is more advantageous to have in the long run.
Trend Themes
1. Manvertising - Brands creating campaigns and marketing tactics that are specifically marketed to men.
2. Hyper-masculine Branding - Creating an aesthetic that targets a male-dominant mentality.
3. Male-focused Marketing Campaigns - Brands developing products and marketing them specifically with men in mind.
Industry Implications
1. Food and Beverage - Developing low-calorie drinks, unique snacks, and packaging that invoke masculinity.
2. Retail - Designing spaces within stores for male-only activities.
3. Social Media - Launching campaigns that leverage 'bro culture' on social media platforms.
7 Featured, 59 Examples:
1,170,023 Total Clicks
Date Range:
Jun 11 — Dec 11