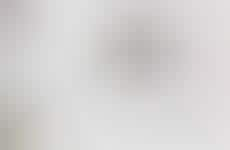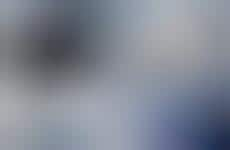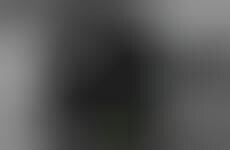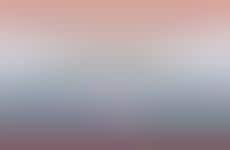 New technology helps globe-trotters navigate foreign countries
Implications - Gone are the days when travelers must tote around heavy guidebooks or schedule inconvenient tours just to ensure they maximize their trips. Technology has given tourists many more options to explore foreign lands, and these innovations also help to promote tourism in any given place. From social media to virtual guidebooks and more, innovative travel technology is not only changing the landscape of the tourism industry but can mean new opportunities for local establishments to expose themselves to foreign visitors.
Trend Themes
1. Digital Travel Tools - Innovative travel technology is changing the landscape of the tourism industry and promoting tourism in various places.
2. Interactive Tourist Activities - Consumers are looking for ways to connect with the real world through technological solutions such as virtual travel testers.
3. Social Media Promotion - Social media has become a popular mechanism for tourism and promoting attractions, promoted in creative ways by real-life social media mayors.
Industry Implications
1. Tourism Technology - Developing digital tools for tourists such as virtual maps and wrist-worn guides.
2. Travel Experiences - Developing interactive, social and personalised activities for tourists such as the Gidsy community.
3. Promotions & Advertising - Using social media effectively to connect with consumers and promote attractions such as Mayor Bob Buckhorn's virtual tour of Tampa Bay.