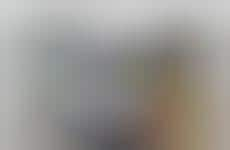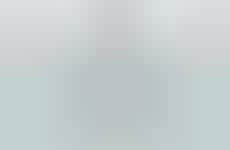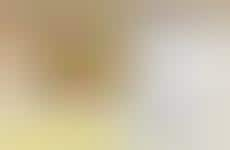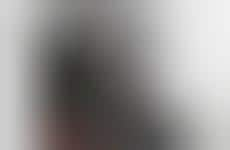 Voice-controlled gadgets increasingly embraced by consumers
Implications - While voice technology has been around for awhile, it's not until now that consumers are beginning to prefer it over traditional command functions. Especially with the release of the iPhone 4S and its Siri application, more tech buyers are seeing the advantages of using voice activation. Thus, an increasing number of voice-controlled devices are coming to the fore, paving the way for more technology of this nature.
Trend Themes
1. Voice-activated Technology - As more consumers begin to adopt voice-activated tech like Siri, businesses can explore how to integrate this technology into products and services.
2. Augmented Reality - Augmented reality allows for unique interactive experiences, like using voice-activated voice commands in art apps. Businesses can look at how this technology can be incorporated into their products or marketing campaigns.
3. Artificial Intelligence - The use of AI technology, like Siri or the IRIS 9000 device, can revolutionize human-device interaction, creating new possibilities for products and services.
Industry Implications
1. Consumer Electronics - The consumer electronics industry continues to rapidly incorporate voice-activated technology and AI, creating opportunities for disruption and innovation.
2. Food & Beverage Industry - Voice-activated culinary apps like iCookbook make cooking easier and cleaner, paving the way for other technological innovations in the food industry.
3. Advertising and Marketing Industry - Augmented reality and voice-activated technology can change the way businesses interact with their customers, creating new possibilities for marketing campaigns and product design.
7 Featured, 63 Examples:
582,741 Total Clicks
Date Range:
Mar 11 — Nov 11